Consultancy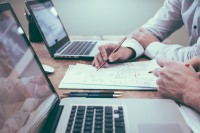 There is no substitute for experience - and with more than 40 years experience in the many varied areas of electronics, we are not lacking in that experience.
We can offer advice, recommendations, reports, etc. on most types of situations where independent technical support is required.

Please contact us to discuss your requirements.